Gear4U is passionate about technology and strives to deliver only the best gear to our customers. We aspire to create good quality products for a reasonable price. Our top priority is making sure that the products are of high quality, and that our customers are satisfied. 
We are always
happy to help.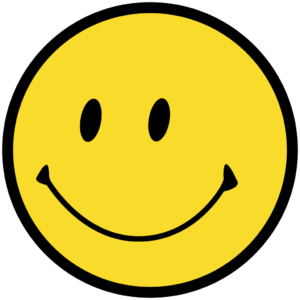 We are driven by our passion for electronics and gaming, and want to offer the ultimate gaming experience through dedicated products. For this reason, our products are always exactly what our customers need in regards of comfort, newest technology and design. 
We want to contribute to the development in the gaming industry, which is why we have partly focused on the concept of Green Gaming, making the planet a greener place to live.
At Gear4U you can expect high-end products made of pure quality. We strive to make the best products for our customers, and to make sure we give a pleasant experience – for a reasonable price! We put great amounts of effort into designing, creating and developing each and every product, so it suits every customer's need.
Since our early days, we have focused on expanding our product line, leaving even more room for development and expertise. The concept of refurbished products, inspired us to create new tech gear for the gamer, who cares as much for a greener planet, as we do here at Gear4U.